Our Team
---
Founders
Brandon Joe
President/Lead
Hi there, I'm Brandon Joe, a senior at Tesoro High School. My interest in computer science started as a young kid when I started creating broken games during summer camps and block programming projects on Scratch. However, this interest evolved into proficiency in several coding languages along with leadership in many stem-based organizations.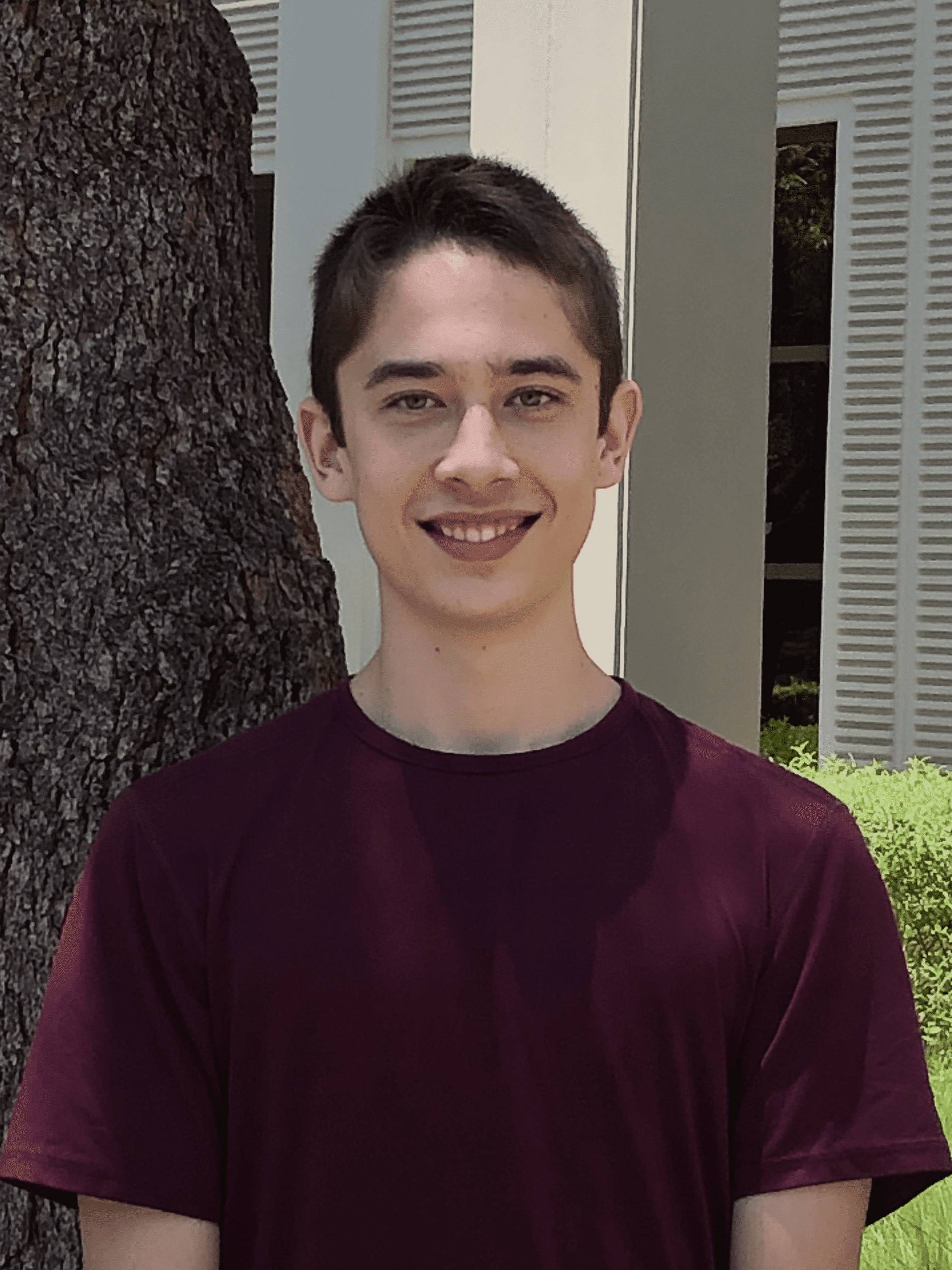 Ethan Kosaki
Vice President/Operations
Hi, I'm Ethan Kosaki. I enjoy using programming in creative ways to solve different problems. Through TreasureHacks, I want to create a community for computer science students around the world. Treasure Hacks is my way to spread a love of programming with other high school students.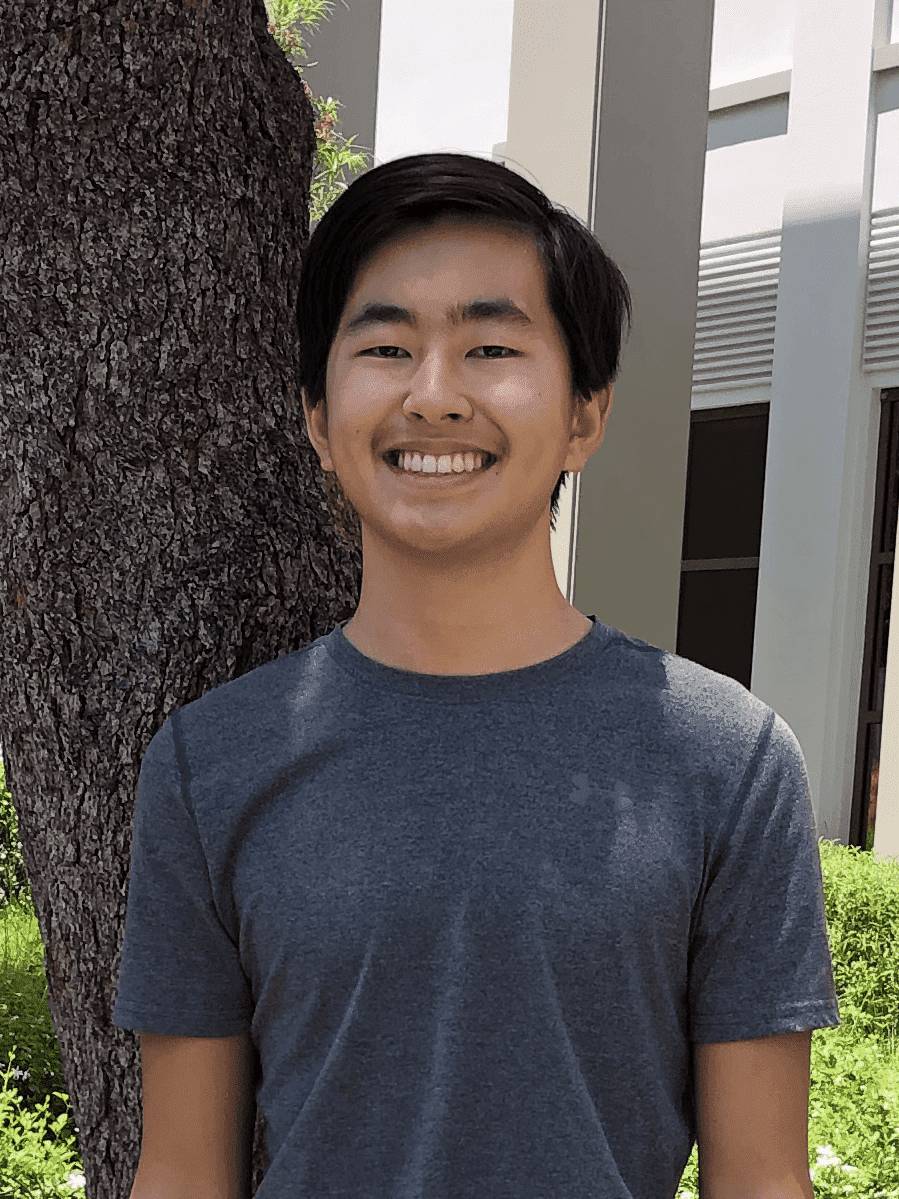 Ethan Wang
Treasurer/Technology
Hello, I'm Ethan Wang. I have always been intrigued about how things work, and I enjoy creating games. My passion for computer science has allowed me to win the sponsorship award at a local hackathon, as well as land an internship at Hopscotch Technologies.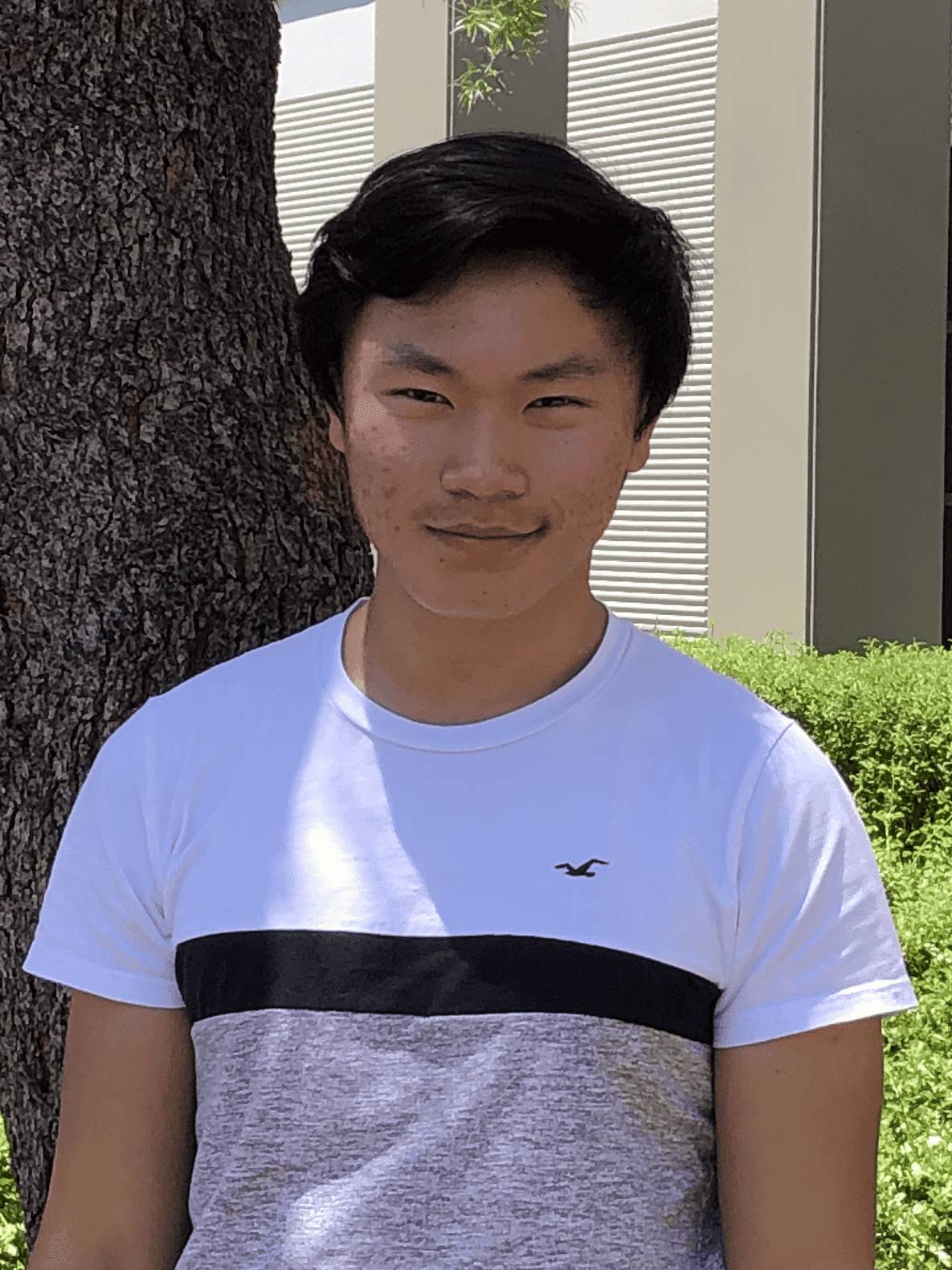 Daniel Kim
Publicity/Social Media
My name is Daniel Kim, and I have worked in various leadership positions inside and outside of my high school. As a cofounder of a volunteer organization, I worked vigorously on outreach and curriculum development, while being the vice president of Tesoro NHS allowed me to develop communication and management skills. Through Treasure Hacks, I hope to continue to disseminate the pedagogical uses of technology.
---
Judges and Mentors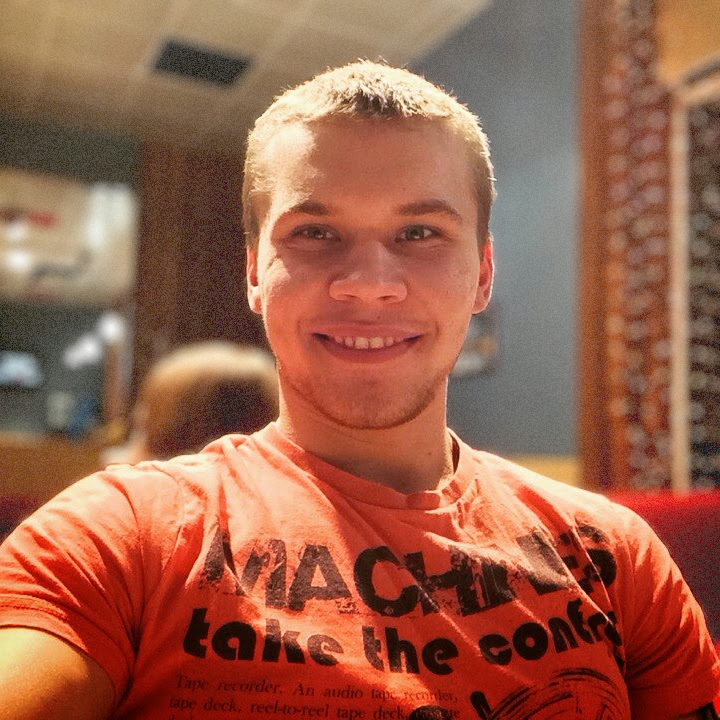 Mikle Alpha (Judge)
Senior Flutter Developer at Holland & Barrett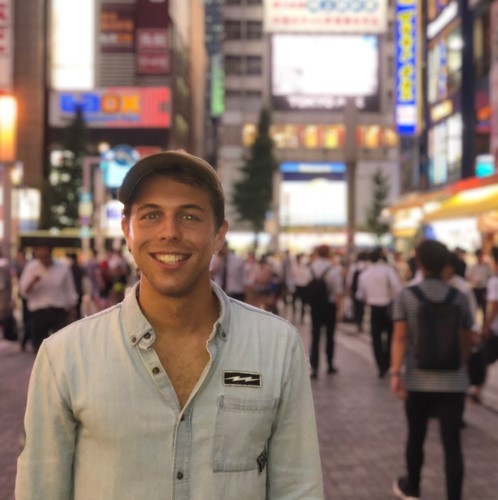 Brendan Falk (Judge)
Co-founder and CEO at Fig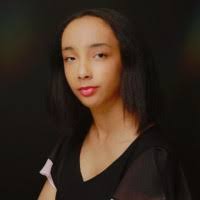 Galicia Gordon (Judge)
Founder of Leading Learners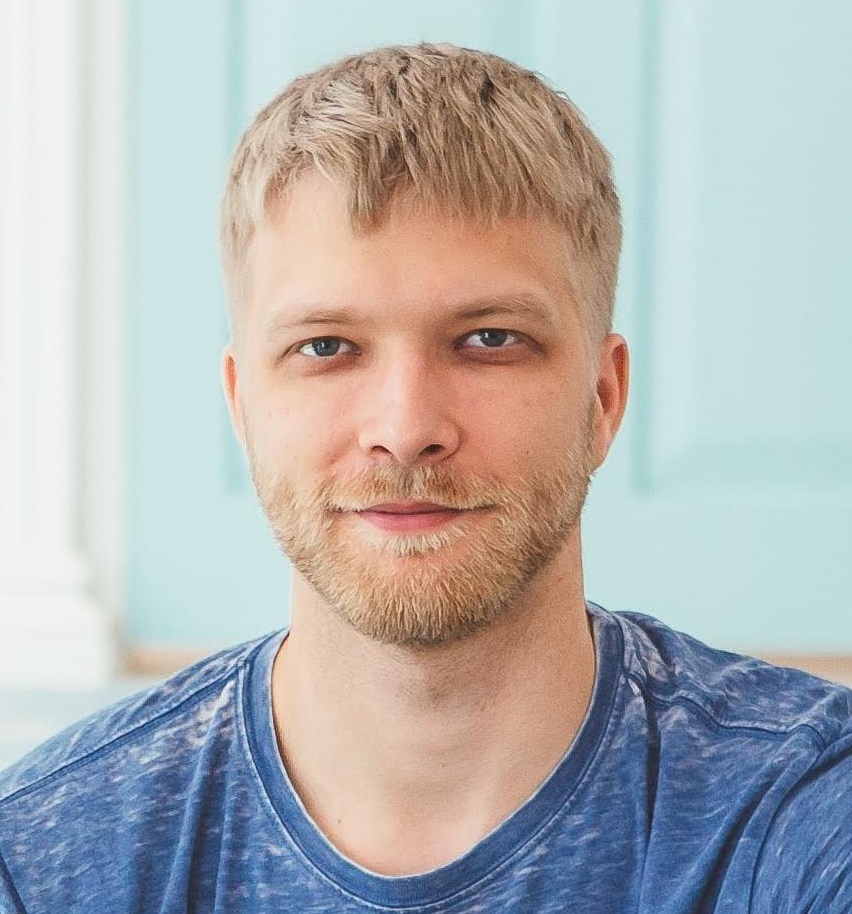 Vitalii Honcharuk (Judge)
Software Engineer at Monster Lead Group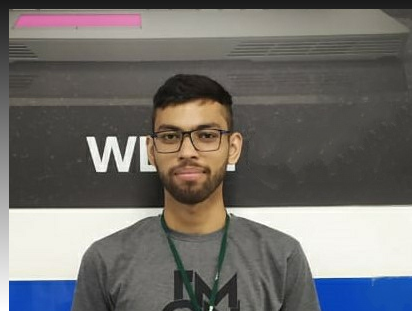 Avinash Koshal (Judge)
Cloud Support Associate at AWS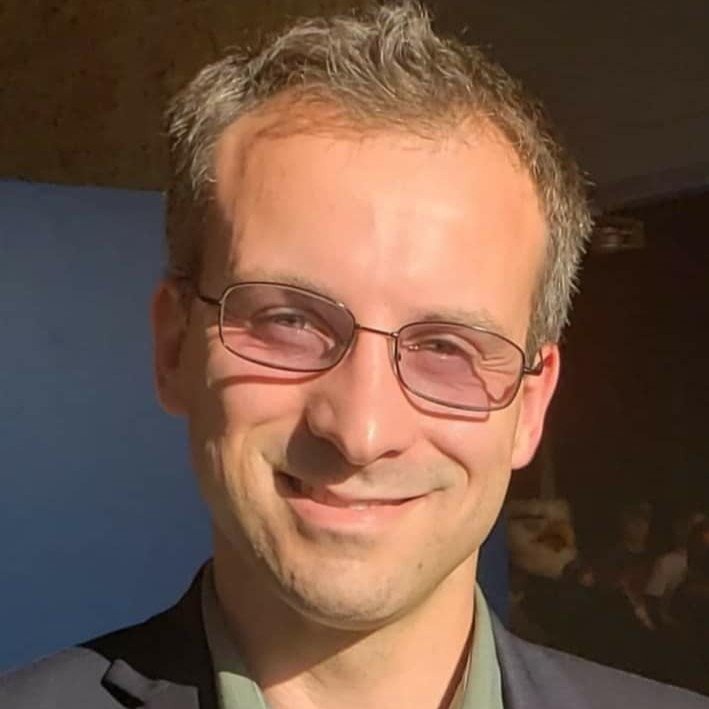 Bill Kreutinger (Judge)
Account Manager at Future Electronics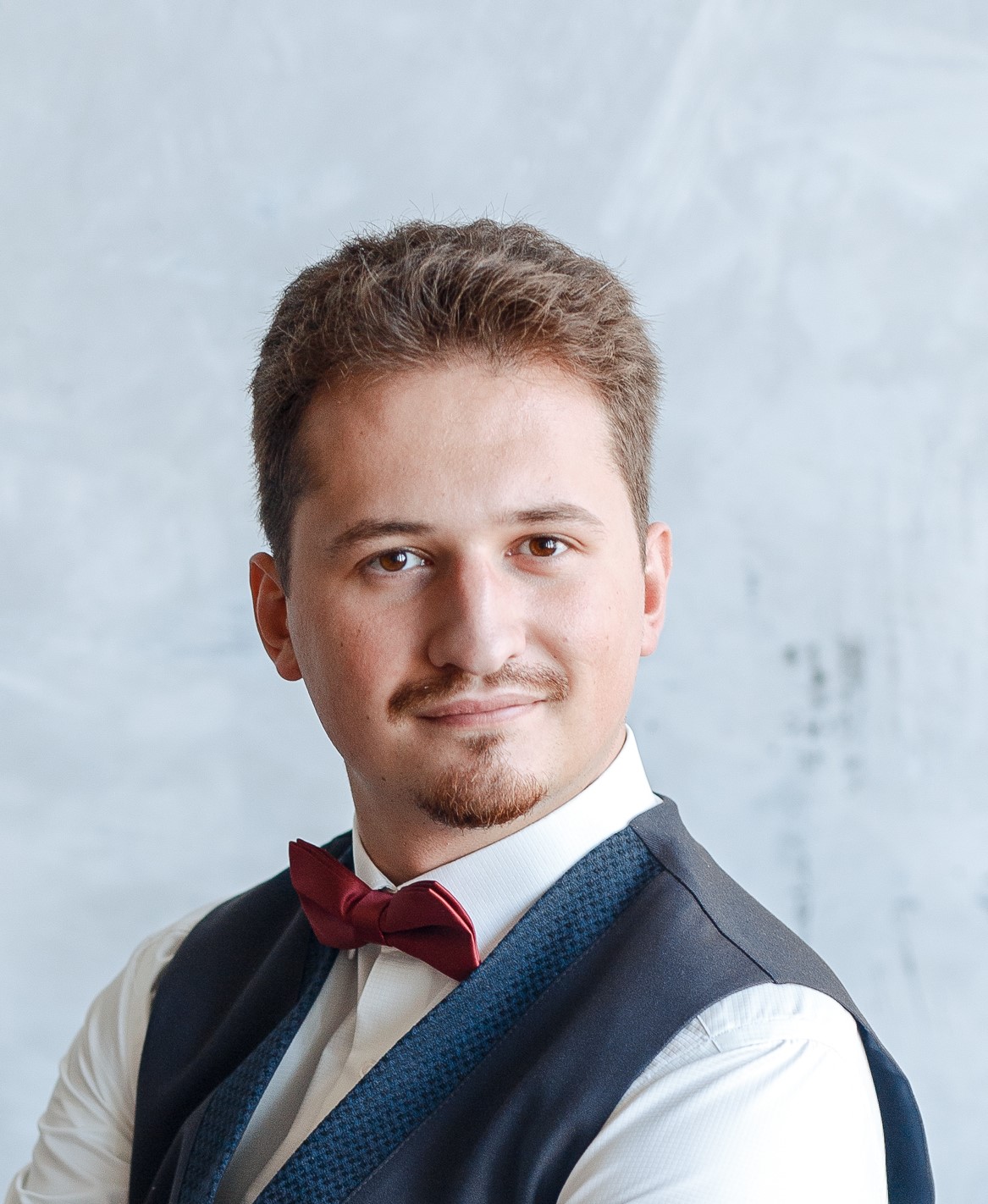 Viachaslau Matsukevich (Judge)
Cloud Solutions Architect at OOO CTDev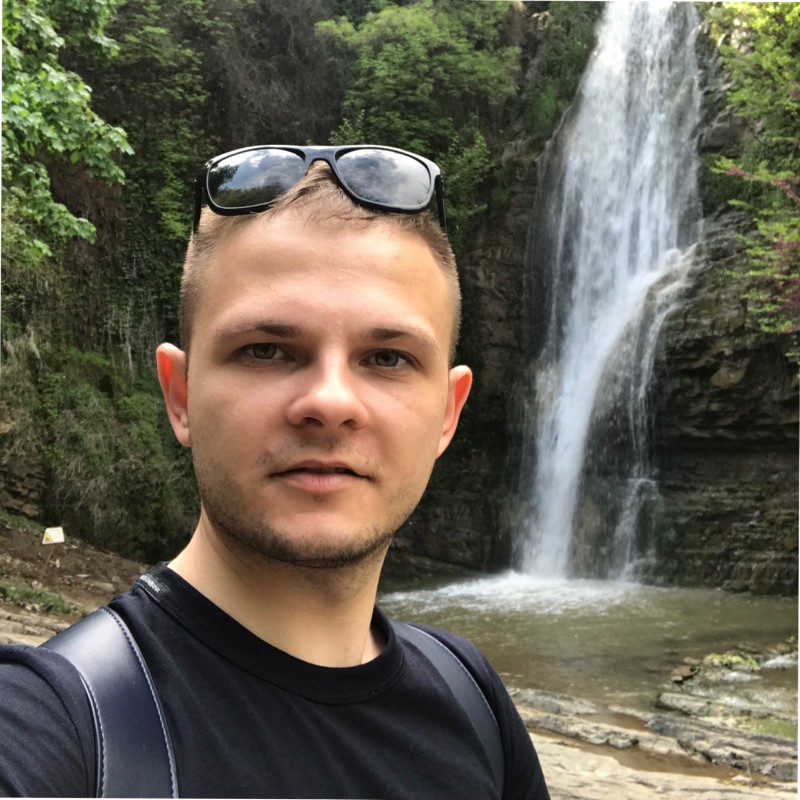 Maksym Mostovyi (Judge)
Front-End Developer at Rain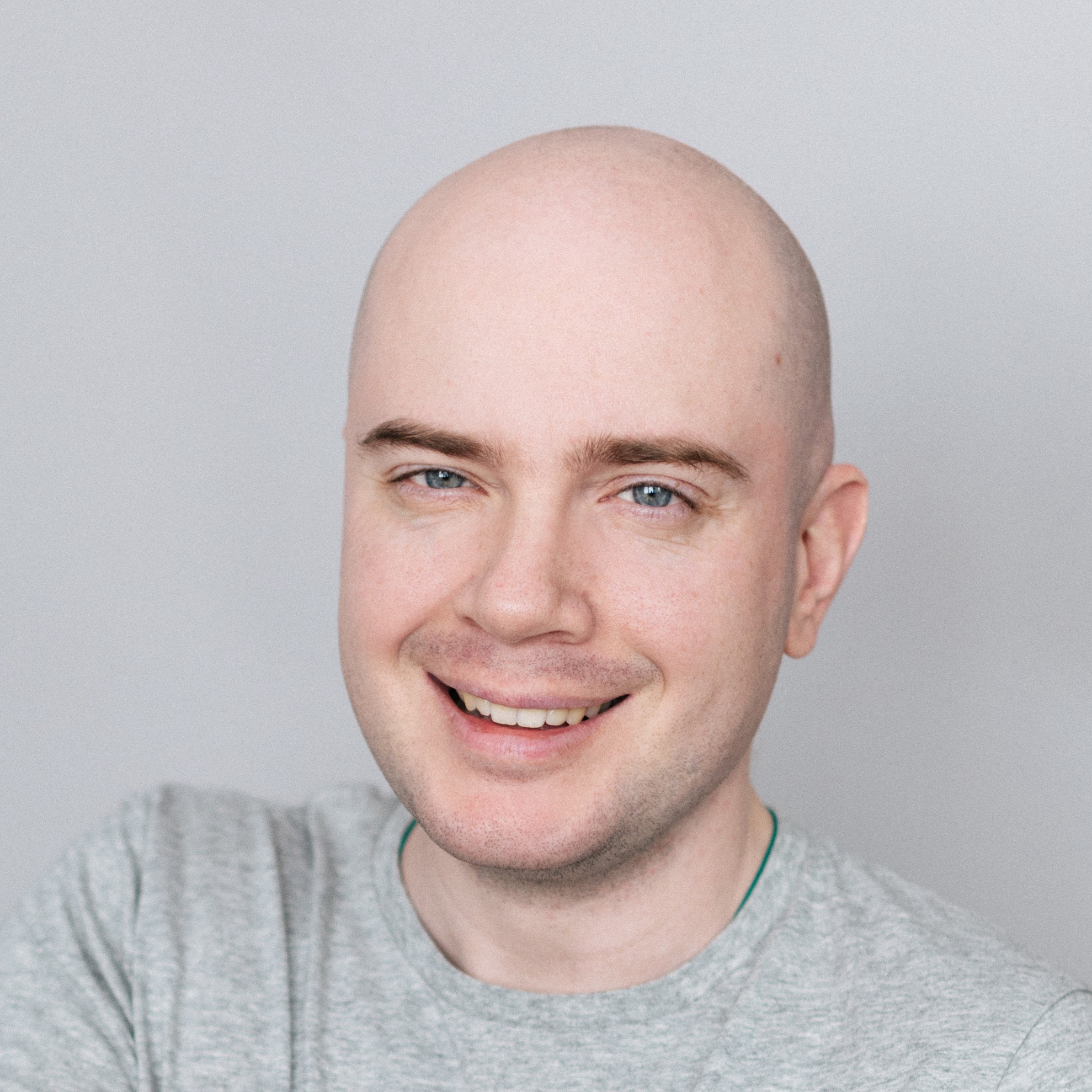 Alexey Shepelev (Judge)
Senior Ruby on Rails Developer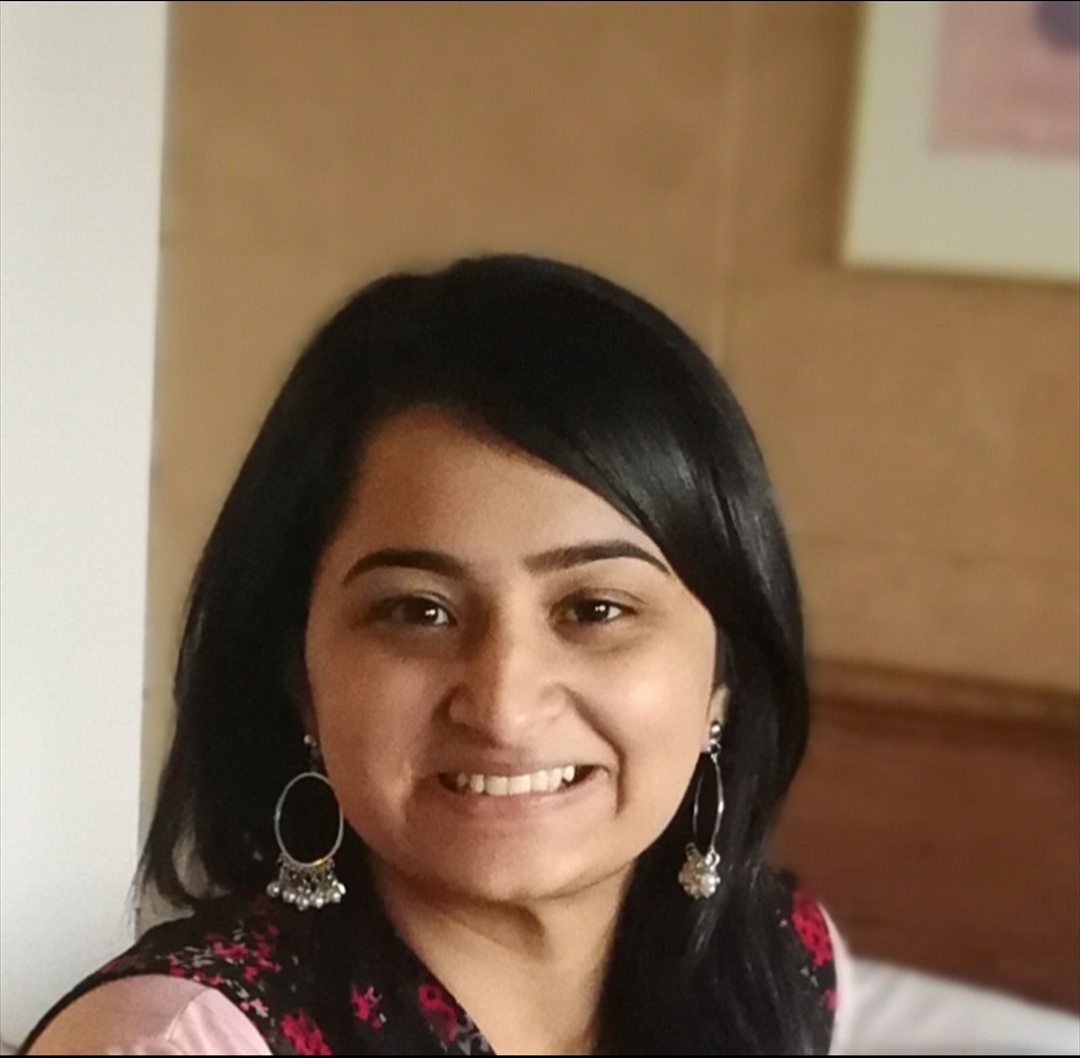 Fatima Taj (Workshop)
Software Engineer at Yelp Avinash Upadhyaya (Workshop)
DevOps Engineer at Deloitte