---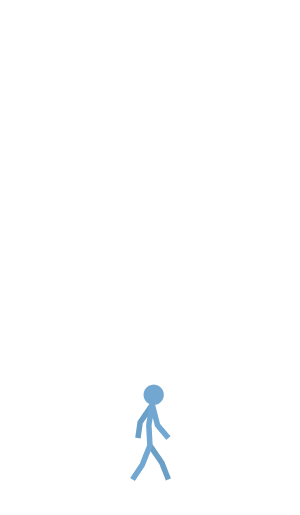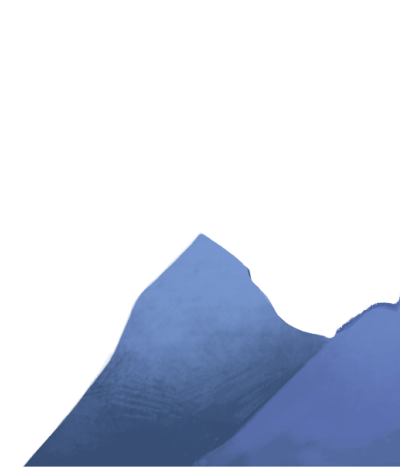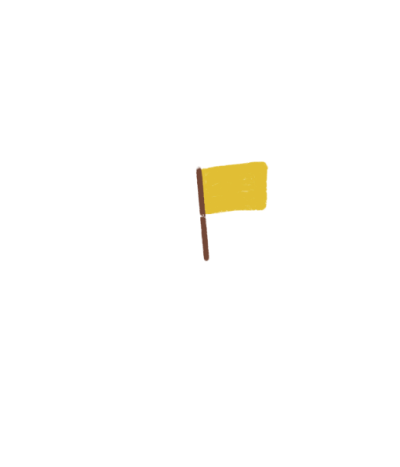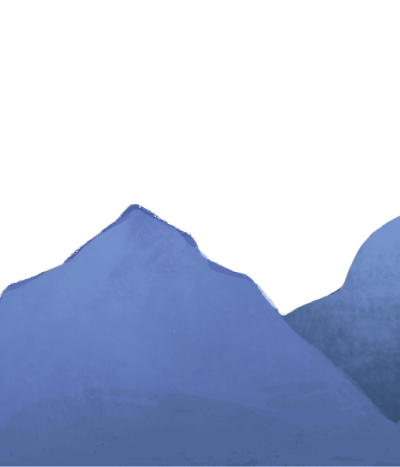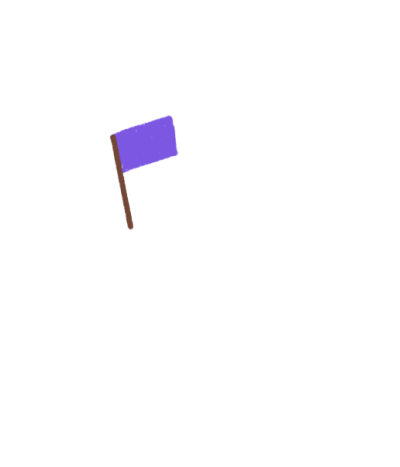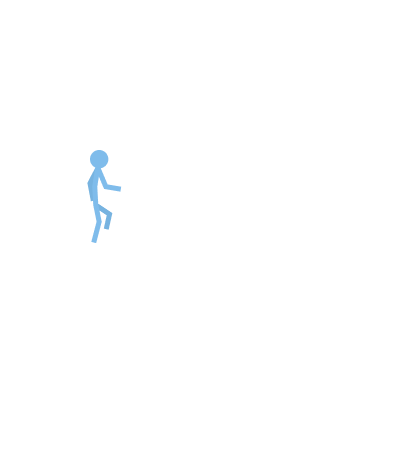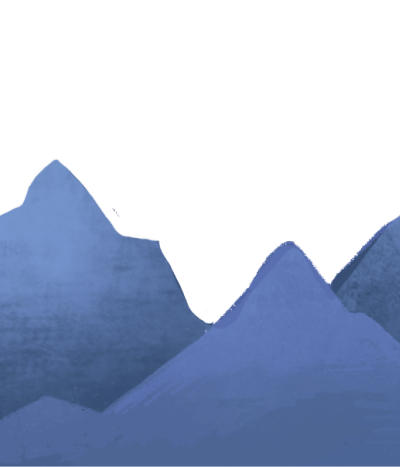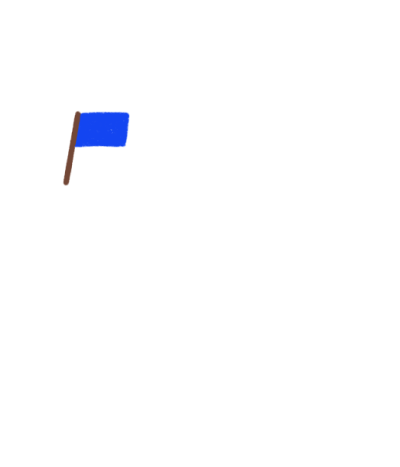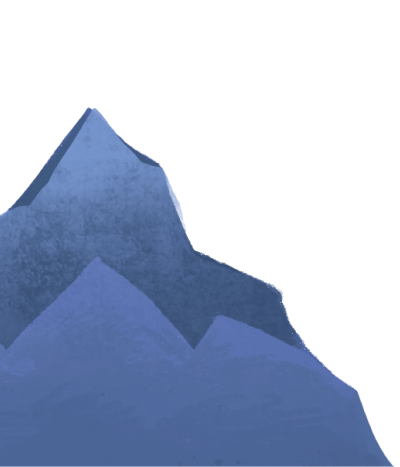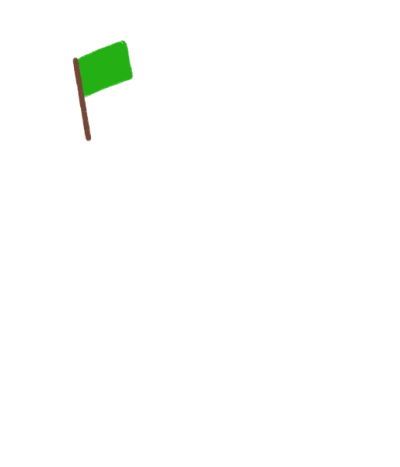 Our goal is to create a network of aspiring developers and industry professionals, so that your hackathon projects into professionally-developed and marketable applications.
Learn More
Categories and Prizes

Best Overall
The "Best Overall" award will be given to a hacker or team who best demonstrates their project's creativity, practicality, engineering excellence, and presentation.
You can win up to a $50 cash prize, Taskade Pro (lifetime), select Wolfram upgrades and ACF opportunities (see Devpost), Centered Pro (1 year), Interview Buddy async system-driven interview voucher, and $125 in DigitalOcean credits!

Best Solo Hack
The "Best Solo Hack" award will be given to a single hacker with the best solo project in the entire Hackathon. Winners of this category and Best Duo Hack are still eligible for Overall Hackathon prizes.
The best solo hack winner will receive a $30 cash prize, 1-year subscription licenses of Axure RP Team Edition, and a Goliath Automation and Robotics Monster Kit.

Best Duo Hack
Collaboration skills are super important in the programming world! The "Best Duo Hack" award will be given to a team of two hackers with the best project.
Both participants in the Best Duo Hack project will receive a cash prize of $30, a 1-year subscription licenses of Axure RP Team Edition, and a Goliath Automation and Robotics Micro Kit.

Most Aesthetically Pleasing
Are you a creative and artistic person? The "Most Aesthetically Pleasing" award will be given to the project with the most polish, best presentation, and most intuitive user experience.
Every person in the winning team for this category will receive a $15 cash prize, $25 AoPS coupons per person, and $20 No Starch Press ebook vouchers.

Most People Helped
At Treasure Hacks, we value teamwork and working together. The "Most People Helped" award will be given to the hacker who has helped the most other groups complete their projects.
The winner of this category will receive a $30 Cash Prize, the Wolfram|One Personal Edition plus a one-year subscription to Wolfram|Alpha Pro, and 100% off an Interview Buddy async system-driven interview voucher.

Best Qoom Hack
Qoom provides a "Simple, Easy, and Creator-Friendly Way to Build" a project on the web. The best Qoom Hack will be awarded to the best project that uses their platform.
The winning project team will have their project featured on the Qoom Project Gallery and our Discord, they will be able to publish a tutorial or workshop on Qoom's website, and they will be able to have an interview posted on Qoom's blog.

Best Use of Conversational AI
Projects in this category should make use of conversational AI models to creatively automate processes that are currently manually carried out by humans. They will be graded on the basis of their creativity and simplicity of user experience. Examples of projects are ChatGPT or the ability to easily surf through call transcripts by asking human-like questions.
Winners will each receive a $50 Amazon or Uber Gift Card.

Best Verbwire Hack
The "Best Verbwire Hack" will be given to the best project that makes use of the Verbwire Blockchain API. For a quick crash course on Web3 and what this API provides, join the Verbwire Blockchain API workshop right after team-building.
The first 30 winners of the category will receive a $25 gift card, and the next 50 participants will receive 1 month of free Premium Verbwire API credit.

Best Sashido Hack
Projects in this category must be built with Teachable Machine & SashiDo, and they must include a short blog post on Medium (which includes the idea, its implementation, a link to the repo, team members, a short explanation of technologies used, and any other details of interest). More details
Prizes for this category have not been announced yet. Stay tuned as we update our website and discord with the most up-to-date information!

All Participants
We also offer prizes for all of our participants!
Everyone who participates in Treasure Hacks will receive a T-Shirt (USA only), 30 day access to Interview Cake Course Access, 60-day free trial to DigitalOcean services, one month access to Wolfram|One, 5 years of Taskade Pro, the Replit Hacker Coupon and Replit swag (only available if you host your code on Replit in addition to GitHub), and many other deals found in our Discord.
---
Schedule
Day
Start Time
– End Time
End Time
Event
The schedule requires JavaScript to fetch the events in realtime
Sponsors
FAQ
A hackathon is a collaborative event where many people come together to collaborate and compete using computer programming.
Any current high school or college student.
Yes, and we provide resources specifically for those who are new to programming
Nope! It's completely free and includes all the assortments of prizes that you can win.
The deadline is on January 12 at 11:59 PM PST.
You can read the hackathon rules here
This hackathon is a MLH Event. In addition to our hackathon rules, please make sure to follow the MLH Code of Conduct at all times.
If you don't have a team, you will be able to find and form a team (of up to 4 people) through Discord when the hackathon begins.
Once you have your team together, sign up on the Devpost.
Any language is fine, as long as you can provide the code on GitHub
Devpost (link will be in the discord)
You will need a short description and your code on GitHub.
A video is not strictly required, but will help significantly with your project's scoring
Yes, but for our hackathon, you can only work on it during our hacking period.
We are located in California so we will be running off of PST.
Treasure Hacks Team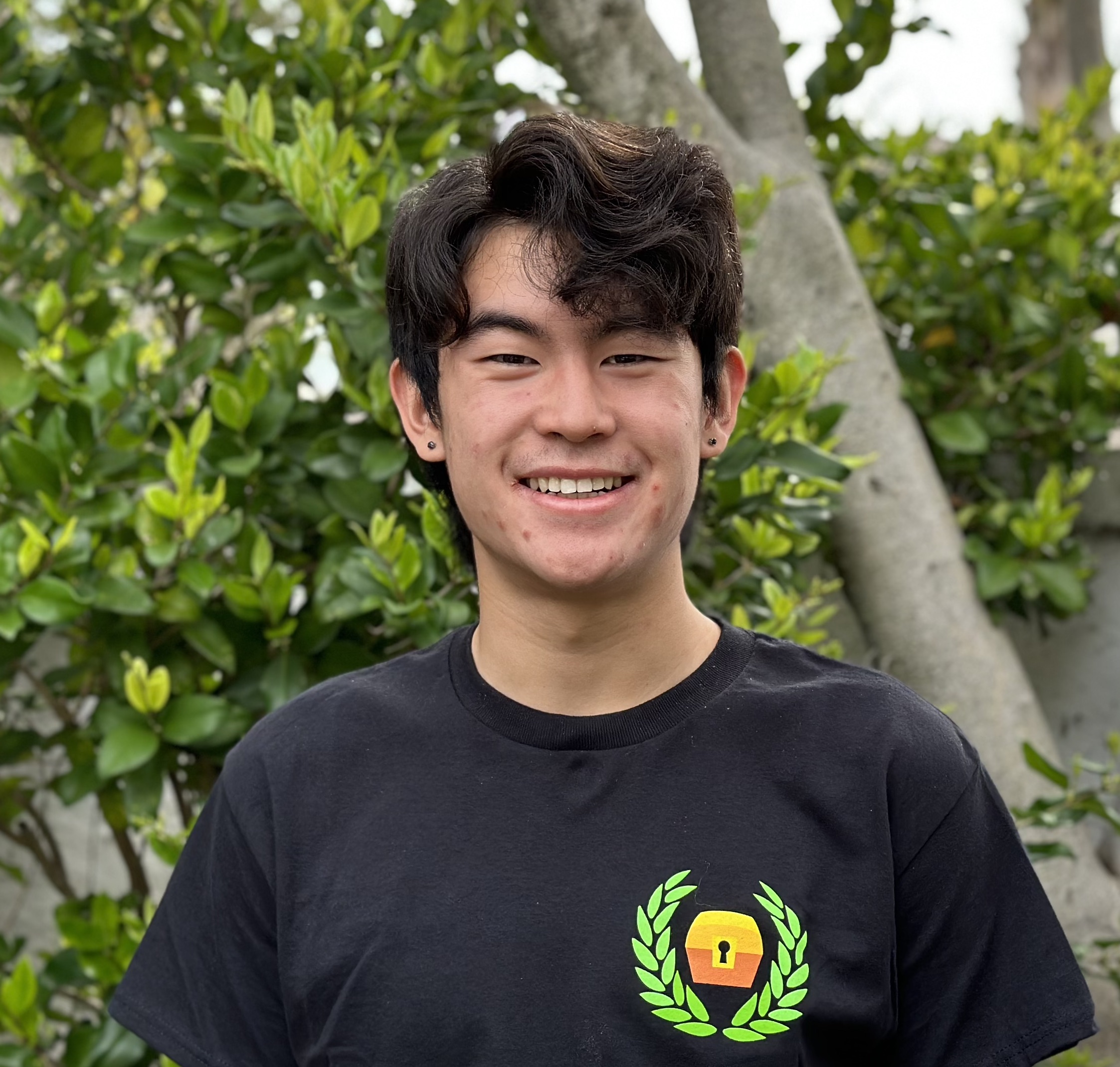 Hi there, I'm Brandon Joe, an undergraduate student at UCSD. My interest for Computer Science started with creating broken games and block programming projects, but evolved into proficiency in several coding languages and leadership in stem-based organizations.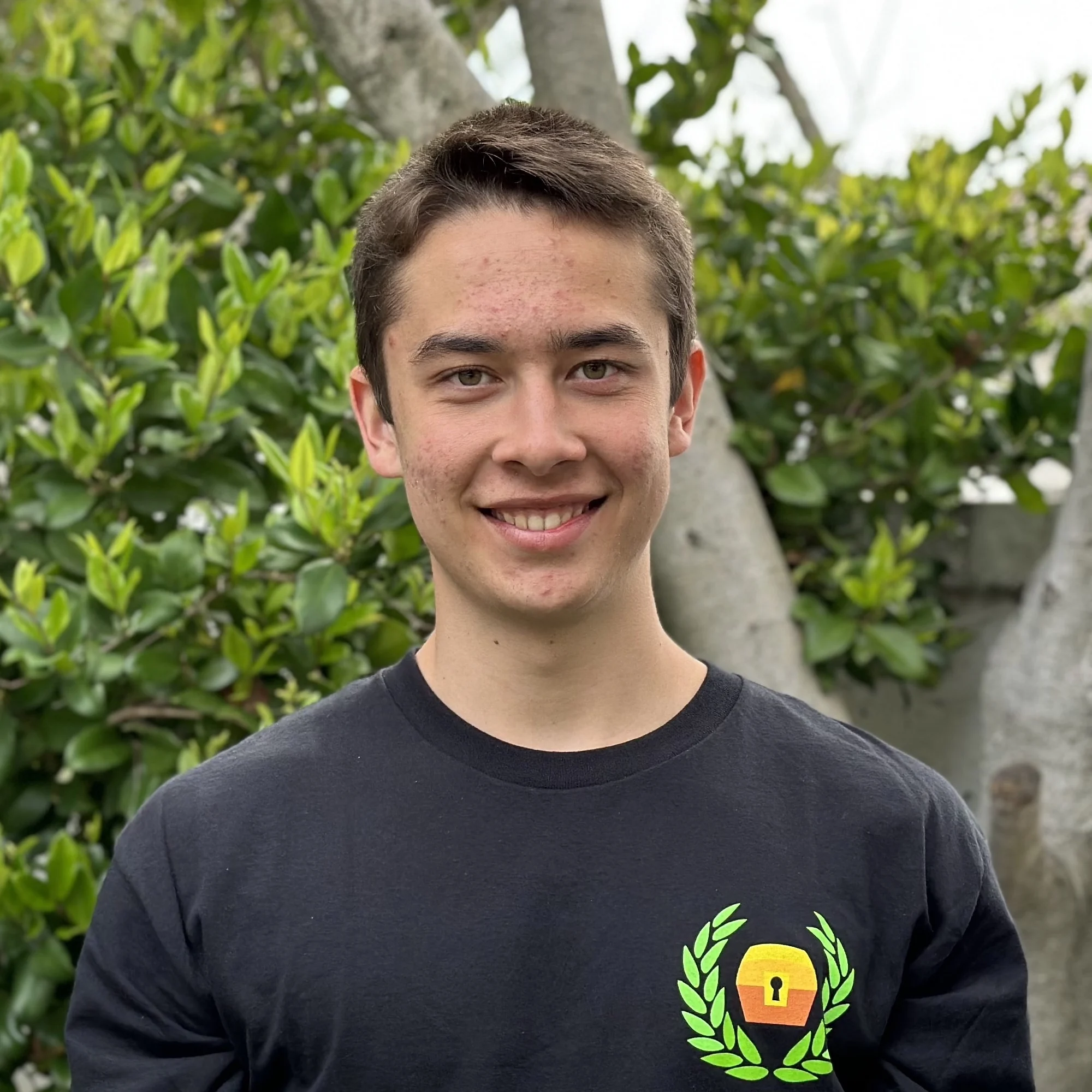 Hi, I'm Ethan Kosaki. I enjoy using programming in creative ways to solve different problems. Through TreasureHacks, I want to create a community for computer science students around the world. Treasure Hacks is my way to spread a love of programming with other students.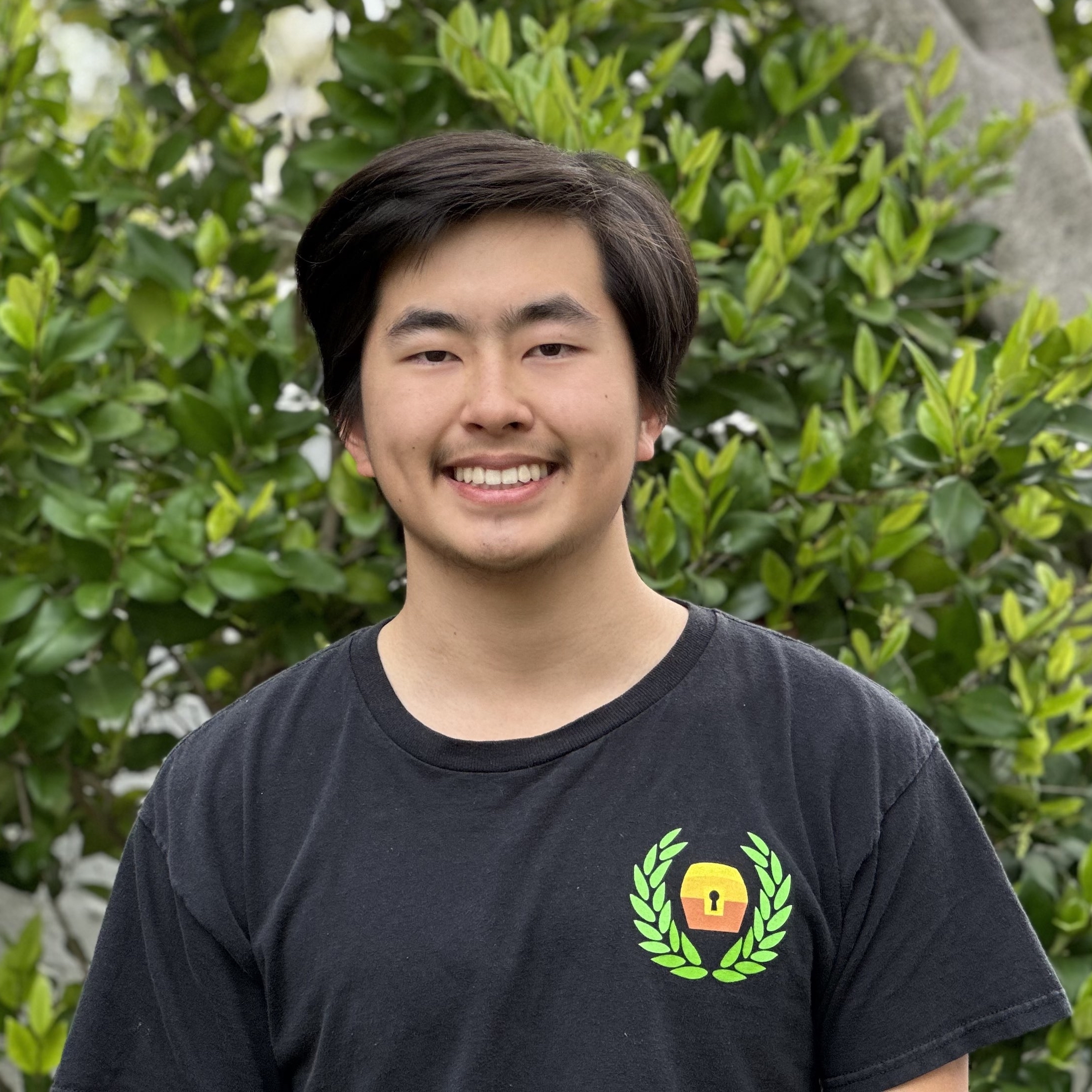 Hello, I'm Ethan Wang. I have always been intrigued about how things work, and I enjoy creating games. My passion for computer science has allowed me to win the sponsorship award at a local hackathon, as well as land an internship at Hopscotch Technologies.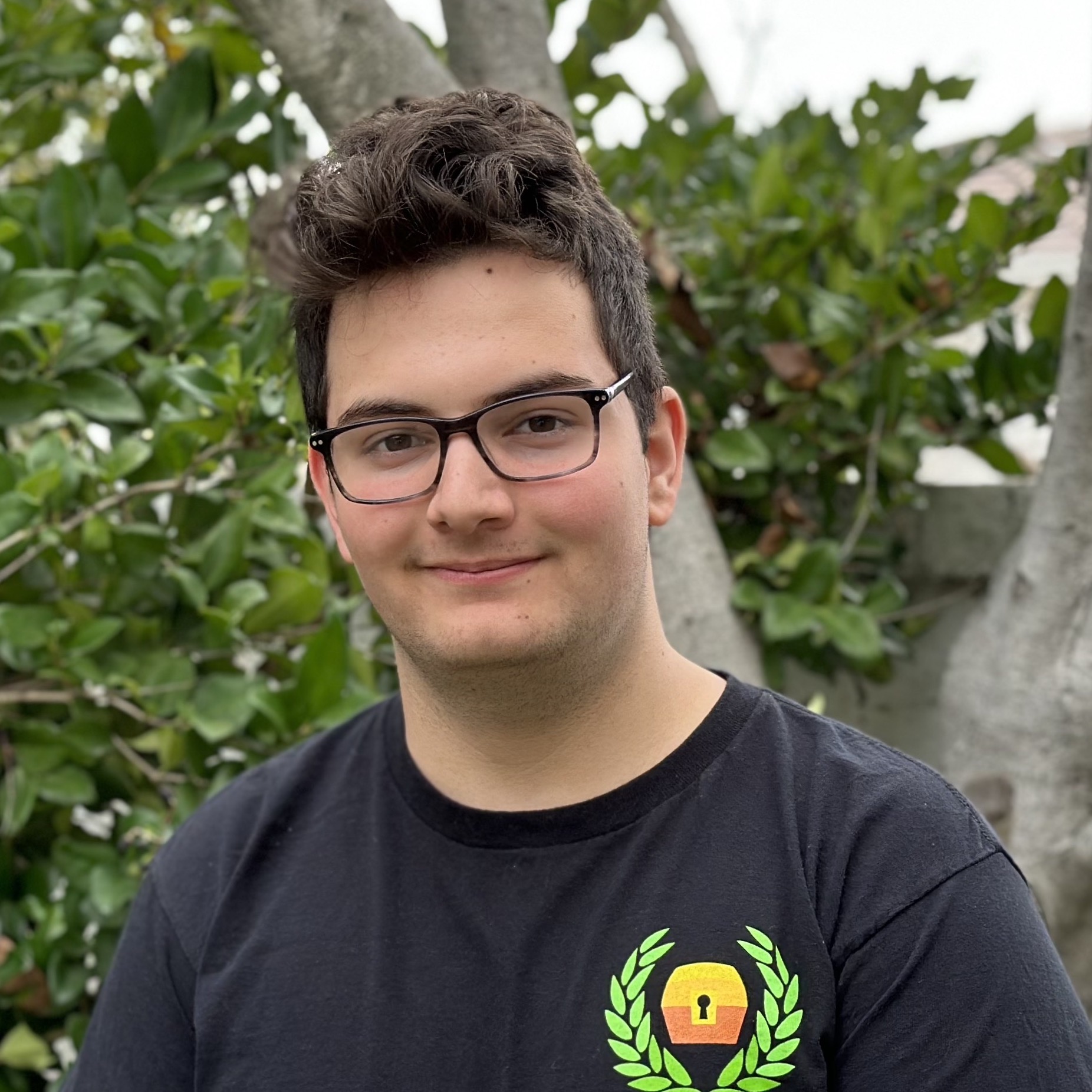 Hi, I'm Anthony Jenanian, a high school student and aspiring programmer. I've developed a passion for coding because it always presents a new and unique challenge. I'm the Chief Community Officer at Treasure Hacks and I'm looking forward to growing and strengthening our community!
Partners